Welcome to The Colonnades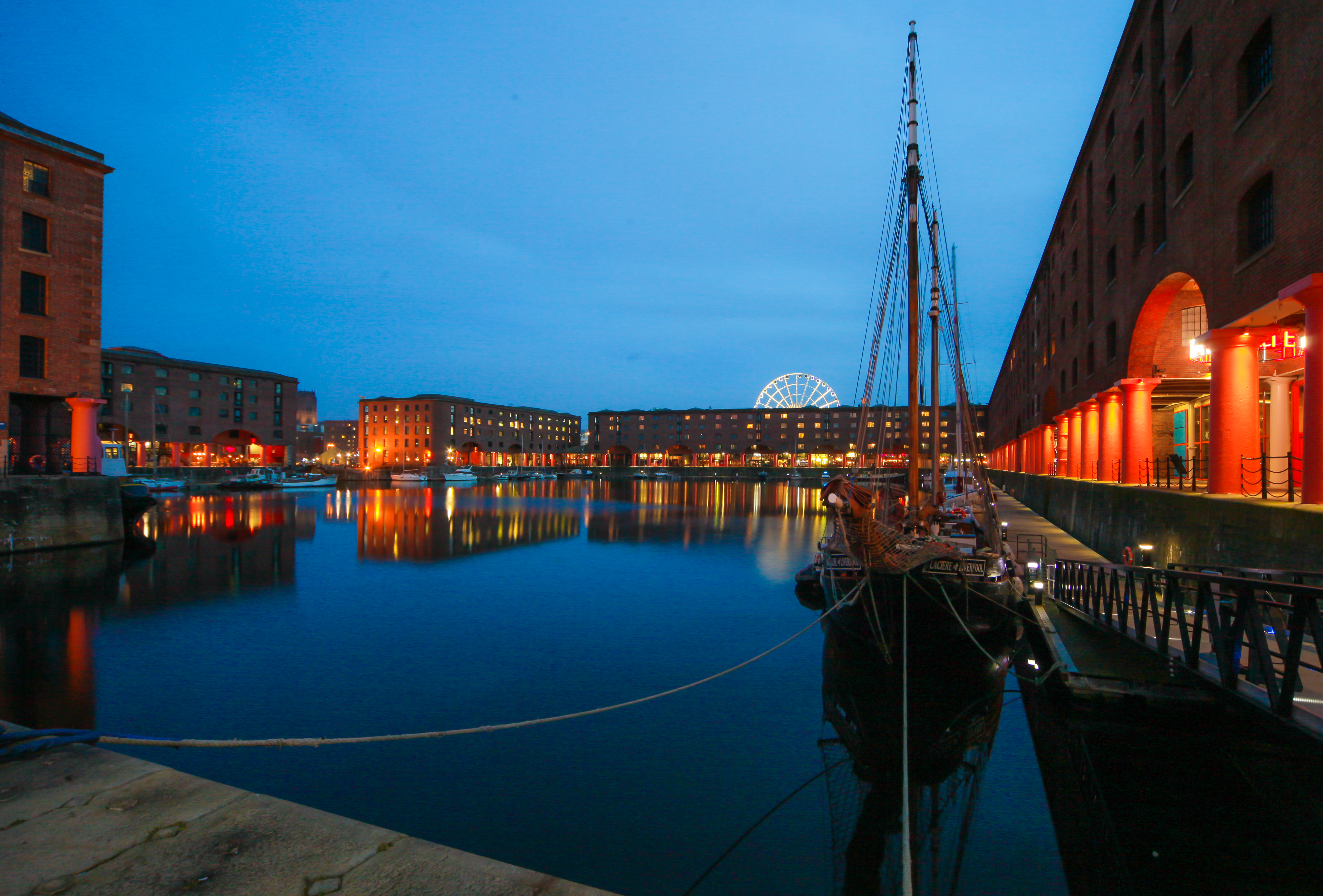 myalbertdock.com has been designed to provide residents with information on the building.
There is an exclusive logged-in area for The Colonnades Residents, where you can access personalised information for your building.
Register for an account online here.
About the Colonnades
Situated at the famous Royal Albert Dock, next to the renowned Tate Gallery, in the centre of the famous Liverpool Waterfront World Heritage site and part of the UK's largest group of Grade 1 listed buildings, The Colonnades Apartments represent the most prestigious address in the North of England.
Comprising 115 individual luxury apartments and Penthouses, The Colonnades apartments enjoy a 24 hour concierge service, secure underground parking and interior common areas appointed and maintained to the highest standards. Many apartments feature river views whilst the apartments on the highest floor feature roof terraces, balconies and gardens.
To maintain the exclusivity of The Colonnades, all apartments are owner occupied and sub letting is strictly prohibited. Hence there are no apartments available for rent or short term let.
The Landlord at the Colonnades apartments is The Colonnades Residential Ltd which is a company owned by the residents. Being their own Landlord gives the residents an extra degree of security in that the apartment block is always managed for the benefit of the residents. The residents control the level of maintenance spending on the building and the value for money that they are receiving. They also have the advantage of being free from the problems of an exploitative landlord. The company is based at the Colonnades and its directors are residents.

The Royal Albert Dock
The award winning waterfront development constitutes the largest group of Grade 1 listed buildings in the country. Its magnificent 5 storey warehouse buildings of brick and cast iron have been sensitively restored and now house an exciting mix of shops, offices, restaurants, bars, Merseyside Maritime Museum, Tate Gallery Liverpool and 115 prestigious apartments. The Victorian buildings and surrounding 5 acres of water are located on a secure private estate adjacent to the Liverpool city centre with over 1500 car park spaces. The Colonnades Apartments adjoining Tate Gallery Liverpool enjoy an unrivalled location with panoramic views over the river Mersey and the Royal Albert Dock. The apartments are located on the upper floors of the Royal Albert Dock buildings which have been sensitively converted into 115 superb apartments with many unique design features and luxury interior fittings.
Please see here for more information on: